Focused Management.
Guaranteed.
Edwards Property Management
Let Us Manage Your Garner Rental Property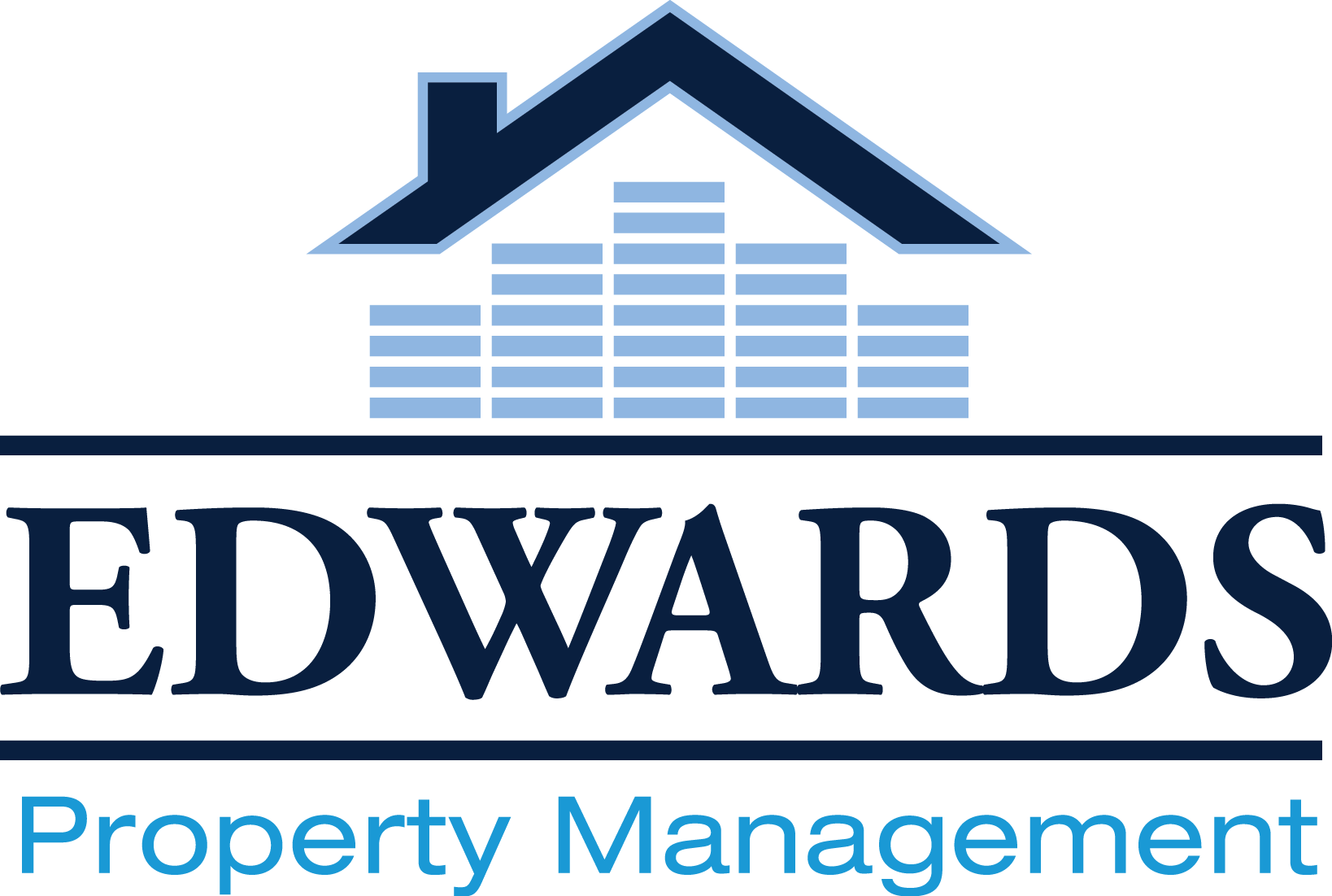 The Edwards Companies provides property management services through Edwards Property Management, in the Garner, NC and Triangle area for an array of single family and multi-family residential third-party owners. Our company places the highest value on delivering complete customer satisfaction through a totally service-oriented approach to marketing, management, and maintenance.
Managing Your Most Important Assets
The Edwards Companies was formed with the belief that only a focused, specialized management organization can best serve our residents and clients. In other words, we aren't looking to serve a lot of people well. We choose to be exceptional for the select market we serve.
A Sharper Focus
How do we do it? First, we serve only a limited geographical region. In this way, we maximize operational efficiencies that, in turn, allow us to deliver an extraordinary level of service and unparalleled attention to detail. Then, we select only those residents, partners, and assets that correlate well with our core values.
Commitment to Service
But our efforts don't end there. Our mission is to deliver a level of service unmatched in our industry. Therefore, we maintain open lines of communication and continuously seek feedback from our partners. This feedback serves as an engine for growth and continual improvement. It is how we go from an extraordinary promise to exceeding expectations.
What we do as your Garner Property Manager
Fill vacancies
Advertise your rental
Handle tenant inquiries
Background and credit investigations
Application processing
Lease signing
Full service repair
Rent collection
Accounting
Coordinate Evictions
Inquire About Our Services
Our Monthly Management Fees
8% of one month's rent or a minimum of $75.00
Our Tenant Placement Fee
50% of one month's rent or a minimum of $500.00 (Lease Fee)
$100
Our Services in Detail
Property Evaluation
Our team is fully qualified in the analysis of local property values, neighborhoods and rental markets to advise you on appropriate rental fees for your property. We are thoroughly trained and experienced in the inspection of every kind of investment property, from single-family homes to multifamily dwellings.
Marketing
The single goal of marketing is to produce positive results. Our approach is intelligent, thorough, and aggressive. Strategic planning, customer service, and targeted marketing are the catalyst for the above-market occupancy levels enjoyed by The Edwards Companies and Edwards Property Management. Our marketing techniques reflect a team concept and showcase our extensive property marketing experience. Utilizing a combination of traditional and web-based resources, The Edwards Companies and Edwards Property Management marketing is innovative, planned, and consistent.
Tenant Screening & Selection
We take professional pride in finding qualified and quality tenants for your property. In the past few years we have maintained an average vacancy of less than two weeks. All prospective tenants are screened by our staff and must perform a detailed application process that involves contacting current and past landlords; credit and criminal background checks; and income-financial verification.
Rent Collection & Dispersal
Rents are collected by the fifth day of each month. Rental proceeds and late fees are paid on a predetermined date. In the event of late payments, collection practices are started promptly and evictions, should they be necessary, are handled in a timely and efficient manner to reduce the chance of difficult or costly situations.
Record Keeping
Each month you will receive a detailed income and expense report. At the end of the year you are provided with a comprehensive statement for your tax records. You always know exactly where you stand regarding income and expenses.
Garner Area Information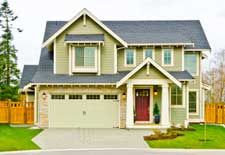 Garner got its start with the coming of the railroad through the area beginning in 1847. In that year, after a tie-breaker vote by the Speaker of the State House of Representatives, what is now Garner was chosen as the location of a station of the North Carolina Railroad between Goldsboro and Charlotte. "Garner's Station" was established with the construction of a post office in 1878, and the town of Garner's Station incorporated in 1883.
Farming was the chief source of income for the early settlers of Garner and nearby areas, with cotton the principal crop. Before the turn of the century, some small businesses were beginning to be developed. The first business in Garner is said to have been a wood shop owned by Henry Fort. Fort was said to have been a fine cabinetmaker and carpenter, making wardrobes, bureaus, and other pieces of wood furniture still being used by some Garner residents today. One of the first grocery stores in town was owned by Thomas Bennett. Other early businesses included a mercantile business owned by H.D. Rand, a drug store operated by George Montague, and several general stores operated by people such as C.H. Dupree, Jr., R. Garner, J.B. Hobby, and J.R. Williams. In addition to general stores and cotton gins in the area, other businesses such as blacksmith, repair shops, barber shops, livery stables, and boarding houses existed. The first bank was established in Garner in 1910. H.D. Rand was president and J.A. Weathers was the cashier. In 1912, telephone service came to Garner. In a short while, there were as many as 10 subscribers. The first switchboard was operated in the home of Vera Jones. The telephone service closed after two years and then returned in 1924. The business and residential life of Garner continued to grow steadily throughout the years, with more rapid growth in recent times. From Wikipedia