RALEIGH – June 23, 2015 – The Edwards Companies (TEC), a Raleigh, NC - based investment real estate firm focused on single and multifamily residential real e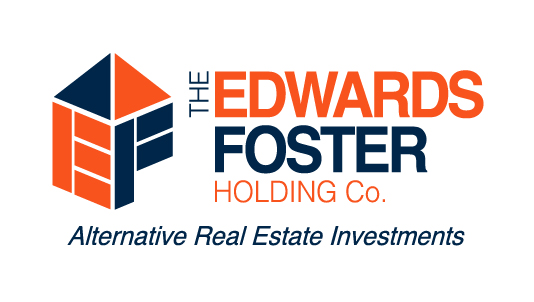 state acquisitions, announced today that it would expand into the alternative real estate investment space through a subsidiary interest, The Edwards-Foster Holding Co. (EFHC). The EFHC fund will initially concentrate resources on the affordable housing sector with the potential entrance into additional markets in the near future.
Kelly Edwards, Co-Founder and Managing Principal of TEC, said, "Our goal is to play an active role in addressing the need for more affordable housing opportunities that make sense for both the community and resident base in the Triangle area and specifically downtown Raleigh. This move will accelerate the growth of our portfolio of companies in fact, which is fundamental to our success." Edwards added, "We're anticipating good things with this next growth phase. With a solid track record in Triangle real estate, the affordable housing space and ultimately the small-to-mid-size commercial market just makes good business sense as the next logical play for our team and investor base."
Founded in 2002 by Kelly Edwards and Chris Edwards, The Edwards Companies is a leading full service real estate investment, management and maintenance firm based in Raleigh, NC. The Edwards Companies specializes in the acquisition, redevelopment, and management of highly desirable single and multifamily real estate in the Triangle's most sought-after locations. The Principals also operate Edwards Insurance & Financial Strategies with five locations in the Triangle area.