Raleigh, NC was recently ranked #7 in Hubspot's list of best cities in the world to launch your career. Hubspot, a digital marketing firm based in Cambridge, Massachusetts, notes, "Raleigh is one of the smaller cities on our list, but it's become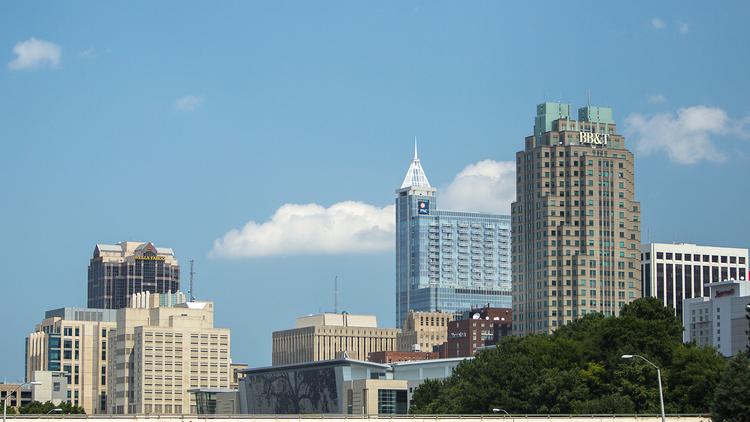 a go-to spot for college graduates interested in financial services, software, energy, retail, and its famous Research Triangle,". Hubspot touts factors such as the strong local economic climate, a vibrant educated workforce, affordable housing, and a relatively low cost of living as keys to Raleigh's high ranking. Forbes recently named Raleigh the #1 place to raise a family in the U.S.
Click here to read the story article from Hubspot.
About Edwards Capital Partners Edwards Capital Partners is a private real estate investment firm based in Raleigh, NC. As a subsidiary of The Edwards Companies, Edwards Capital Partners acquires, redevelops, and operates well-maintained residential real estate assets using private investor capital. Incorporating a diligent and disciplined approach to capital investment, investors receive outstanding risk-adjusted returns with monthly payments secured by a Deed of Trust on the specific property. Contact Edwards Capital Partners to learn more about how you can diversify your portfolio using Trust Deed investing and Raleigh investment real estate.