Co-Founders and Managing Partners of The Edwards Companies, Kelly Edwards and Chris Edwards, were featured in

the Morning Edition news brief of The Triangle Business Journal. The following is a transcript of the original piece by Rebecca Troyer, Managing Editor, published October, 13, 2015.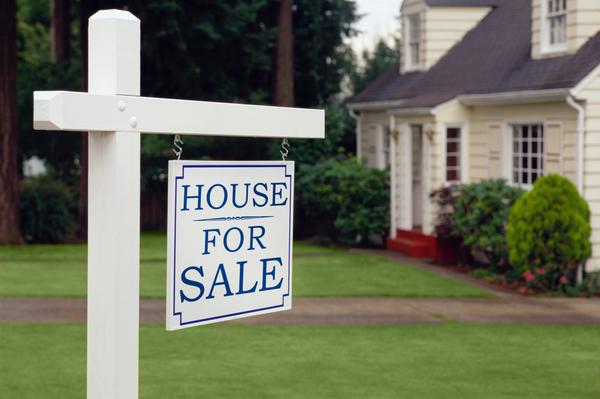 Twin brothers Chris and Kelly Edwards are on a roll in southeast Raleigh, buying up houses with the intention of remodeling them and renting them as an investment. Their plan is to buy properties in need of repairs in an area they think will become more popular as downtown Raleigh continues to develop. So far they've bought 20. As an example, they purchased a house for $65,000 and are now selling it for $200,000, reports WRAL. The brief may also be found by visiting the Triangle Business Journal website.
www.TheEdwardsCompanies.com