Stocknotes, the official Alumni magazine of the East Carolina University College of Business, recently featured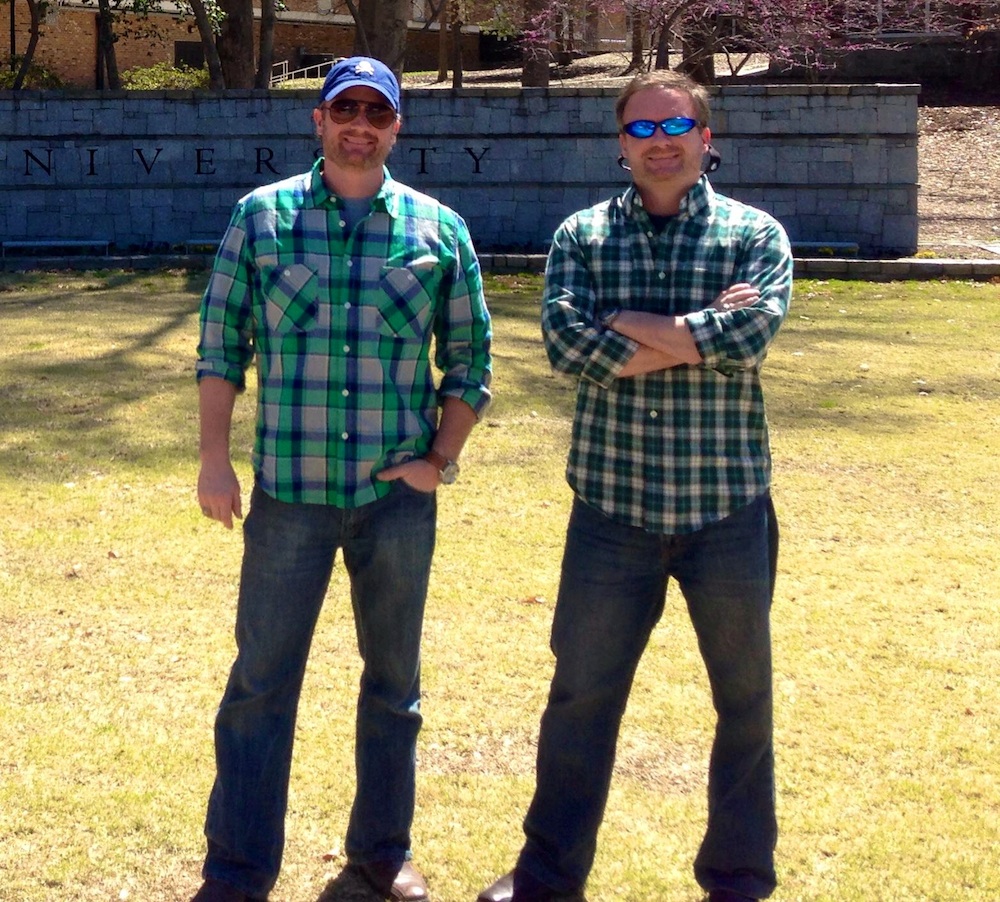 Chris Edwards and Kelly Edwards - Founding Partners of The Edwards Companies - in its Spring 2015 issue. The segment highlights the brothers' thriving business model and steady growth within the Downtown Raleigh real estate market. "We're always grateful for the recognition by our alma mater, East Carolina University. Our experience and association with the ECU College of Business has and will continue to serve us well into the future. We're looking forward to growing our partnership with the University in the years to come," Chris Edwards says.

ALUMNI NOTES

Alumni Highlight: Chris and Kelly Edwards (MBA '02)
As twin brothers and business partners, Chris and Kelly Edwards (MBA '02) are big believers in building for the future. Click the image link below to checkout the digital version of the article in Stocknotes (see pg. 15) or read a transcript of the original post below.
In 2002, they co-founded a full service Raleigh-based real estate firm, The Edwards Companies, that through its steady growth now houses several related businesses under one umbrella. Together, the brothers specialize in property management, property maintenance, real estate investments, and real estate brokerage.
To date, they have rehabbed numerous homes in the downtown Raleigh area. All told, they now own more than 30 units – a mix of single and multifamily properties – and are quickly closing in on 50 units under management. Their goal is to double this number by year-end 2015. The brothers' current real estate holdings range in value from $150,000 to $450,000, with an average fair market value of $225,000 per unit. They also own an insurance and financial services firm, Edwards Insurance and Financial Strategies, and have expanded to five offices throughout the Triangle. They have earned a strong name for themselves in both industries and see continued growth in the future.
Chris and Kelly's core business model revolves around acquiring, redeveloping, and managing highly desirable single and multifamily real estate in the Triangle's most sought-after locations. They are especially known for their green and environmentally friendly flips and rentals, oftentimes including unique features such as rain barrels, tankless hot water heaters, energy efficient plumbing and lighting fixtures, and so forth.

So how do they manage it all? The answer lies in knowing their market as lifelong Raleigh residents–and having a twin who thinks just alike.
From a young age, the brothers say they stayed close and were very competitive while both excelled in the same sports. Even their education followed the same path: They graduated from Wake Forest High School in 1993, they both hold a B.A. in Political Science from UNC-Chapel Hill, and they decided to earn their MBA from ECU, graduating in 2002. ECU made complete sense, Chris and Kelly say – it had a great regional MBA program that was gaining attention. Lots of their friends had proven the campus was a fun place, too. They had a great experience, even though Hurricane Floyd impacted their lives greatly in fall 1999 – their apartment building by the Tar River flooded with nearly 20 feet of water, and the brothers had to take a boat to rescue their computers and any salvageable items on the second floor.
After ECU, they both went into the commercial banking field – but with different financial institutions. Chris went to work with Fidelity, while Kelly went to work with BB&T upon graduation from The BB&T Leadership Development Program in Winston-Salem. The brothers noticed they were lending a lot of money to builders in their commercial banking roles, and it was those builder relationships that ultimately led to their interest in investment real estate. They borrowed $5,000 from their father and purchased their first rehab property in an area of Raleigh called Cameron Village for $88,000. They paid their father back within five months while performing most of the work themselves, and today the property is worth around $300,000 – and it's still a great rental property, they say.

With this new opportunity unfolding and their focus shifting toward real estate and construction, the brothers decided to leave commercial banking for the large-scale construction industry. Chris went to work with D.R. Horton, while Kelly joined Barnhill Contracting Company. It was at this point the brothers combined their backgrounds in finance and construction, and their journey into the investment real estate world began to gain momentum.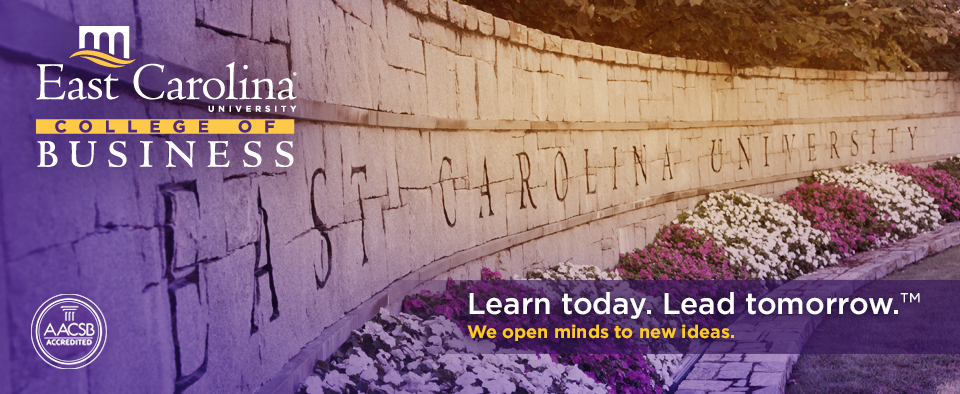 "When we started we had a very limited construction background," Chris said. "But our attitude has always been 'Let's dive in and make it work' when it comes to opportunities."

"We believe that if you wait too long to figure everything out, you'll never get started," Kelly added.

They continued to buy and flip properties, but mostly holding their investments in the beginning years to build a rental portfolio. During the day, both still had full-time jobs, but after 5 pm, they would work on their properties and learn hands on construction – until they decided to become completely self- employed.

"We understand the true value of real estate as an asset and how to enhance it – for our owners, investors, and residents alike." Kelly explained. "Our business touches one of the most personal aspects of our clients' lives – whether it's the place they call home or a key portion of their investment portfolio. We believe this creates not just a responsibility, but a tremendous opportunity to set ourselves apart by seeing things from our clients' point of view and putting them first in all we do."

Chris and Kelly say that most of their properties are vintage homes inside the beltline, with many dating back to the early 1900s. Acquiring and rehabbing properties of this era allows the brothers to direct their focus toward the historical significance of both the home and the neighborhood during the makeover process. Some examples include the revealing of a brick chimney original to the home that had been hidden behind 30 years of paint and plaster or the reconditioning a 1920s era fireplace and mantle. Highlighting such distinctive features speaks directly to a property's rebirth and greatly appeals to their client base – typically young professionals who desire to live in a renovated vintage home in the downtown area. They say that their above average rents reflect this creativity and subsequent appeal, and that's good for business. Their mantra with each redevelopment project is "Reclaim, Reuse, Renew."

"The key that sets us apart, besides our service and management systems, is that we want our vintage properties – whether it's a rental or flip - to look better than the owner occupied homes in the community," Chris and Kelly said. "We want people to drive by and say, 'That's an Edwards Companies home.'"
Today, both brothers are married, and the wives help work in the business, too. Chris and his wife English have a seven-year-old son, Tyler; Kelly and his wife Allison are expecting their first child this summer. Chris and Kelly have a clear vision of their company and target market, and their business continues to grow. Their vision is most evident in the recent redesign of their company website, www.TheEdwardsCompanies.com.
They recently shared their experience with ECU students, discussing "The Challenges of Entrepreneurship" at the college's first-ever Business Leadership Conference.
"We're doing what we love to do as brothers, and it's hard to put a price on that," they said.
www.TheEdwardsCompanies.com