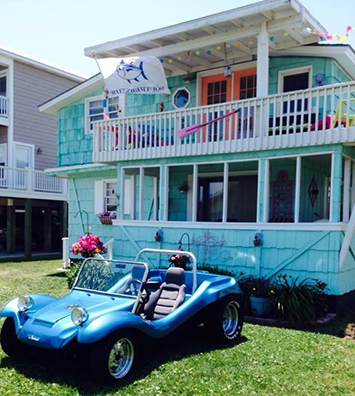 LATITUDE ADJUSTMENT
Just steps from the glistening waters of the Atlantic ocean, Latitude Adjustment Beach House is the quintessential ocean retreat. Built in the 1950s, this colorful Caribbean-style cottage has been beautifully renovated in vintage beach motif. Experience the island life with shopping, restaurants, history, sailing, fishing, family activities, and more.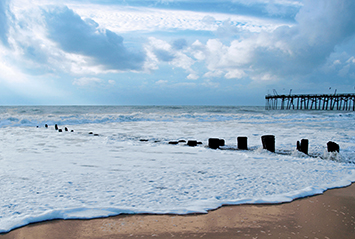 HOW IT WORKS
Latitude Adjustment is a private beach vacation home available for rent in increments of 4-week Blocks. Each Block offers one week per season which provides Block Owners the luxury of time on Pleasure Island all throughout the calendar year – Summer, Spring, Fall, and Winter. It's time to adjust your latitude!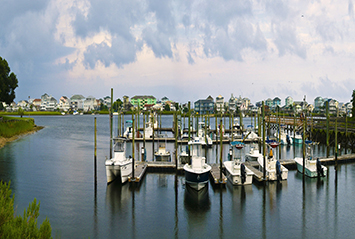 AVAILABILITY
Discover the best vacation rental opportunity on the island with Latitude Adjustment Beach House. Blocks of 4-weeks are available for purchase for just $1,200. Choose the Block that best fits your schedule and get ready to enjoy the sun, sand, and surf of the gorgeous Carolina coast. Its all here on Pleasure Island.